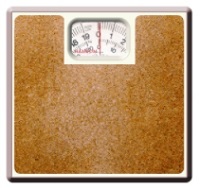 Obesity is a word used to describe people who are very overweight.
Being obese can cause a lot of day-to-day health problems.

---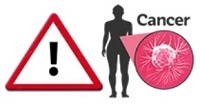 It can also lead to serious health problems, like diabetes, heart disease and cancer.

Being obese means that you are likely to die younger than if you are a healthy weight.

---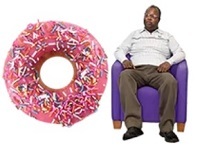 Obesity is normally caused by eating too much and moving too little.
---
Download our easy read guide to obesity (pdf)
Read the Government guidance on "Obesity and weight management for people with learning disabilities"