It is important to keep your teeth and gums healthy.
---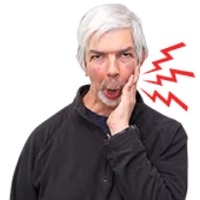 Dental problems are problems with your teeth and gums. This can cause you pain and make it hard to eat.
---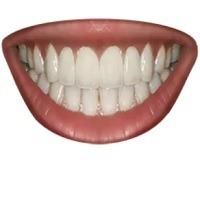 Plaque is a substance which forms on your teeth.
---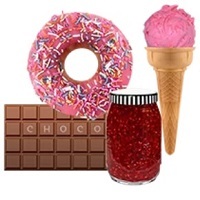 When you eat or drink sugary things, the plaque on your teeth produces acid. This acid attacks your teeth.

It can cause:
Tooth decay – when your teeth go bad.
Dental caries – holes in the teeth.
Gum disease – when the gums become swollen, sore or infected.
Dental abscesses – collections of pus on your teeth or gums.
---
Read guidance about oral care and people with learning disabilities