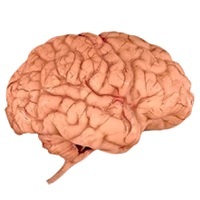 When someone has dementia their brain slowly stops working. This causes:
---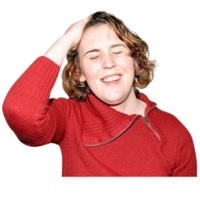 ---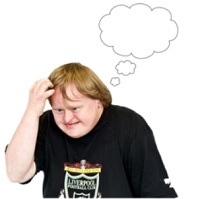 Problems with thinking clearly.
---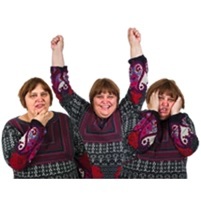 Changes to how they feel and act.

---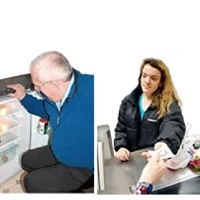 Problems doing normal activities.
---
There are different types of dementia. The most common types are:

Alzheimer's disease
Vascular dementia.
---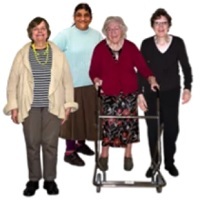 Dementia is most common in people over the age of 65.

---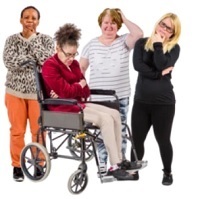 Often people with a learning disability develop young-onset dementia, which is dementia in a person under 65-years-old.

---
Read more information from Dementia UK